Artisans Angkor has developed from the ambitious belief that it is possible to revive ancient Khmer Arts & Crafts while improving the lives of thousands of people living in rural areas. Not only has Artisans Angkor become a company dedicated to the preservation of traditional Khmer skills in silk-making, stone and wood carving, lacquering and painting.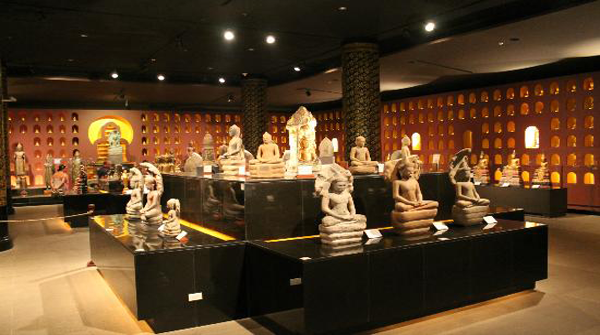 During the Golden Era of the Khmer Kingdom, one of the ancient civilizations of this world was being created. It was the origin of Khmer art, culture, and architecture. These great inventions became one of the few wonders of the world that still amaze people throughout generations that still hold a great impact in present Cambodia society.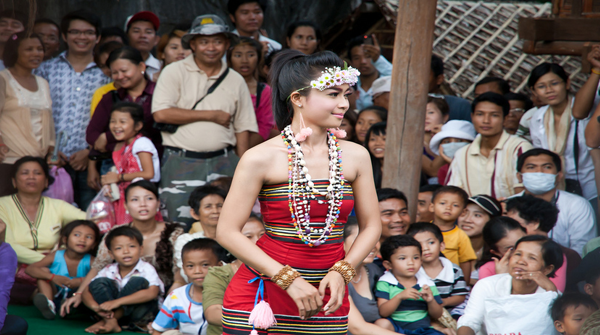 Cambodian Cultural Village is the only Cultural Village of Cambodia in miniature located in the historical province of Siem Reap. This cultural attraction opened in September 2003 and has a total area of 210 000 square meters. It was constructed to provide tourists, both local and foreign a glance of the country famous and historical milestone as well as a showcase of the rich natural and cultural heritage of the Khmer people.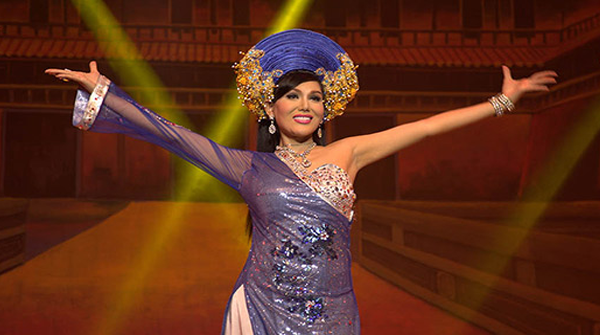 The first and only International cabaret show in Cambodia.The Rosana Broadway stage show is uniquely beautiful and rich in culture, with spectacular and extravagant costumes, stunningly convincing all transvestites or lady boys, stage settings, international standard light and sound system and so much more. The live show will be combined with 16 different themes that include very detailing cultures and music of popular countries around the world.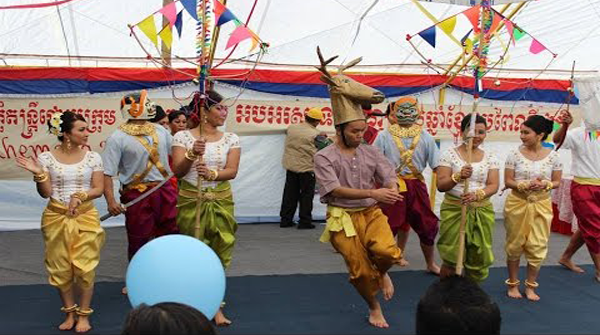 In recent years Trot Dance or Khmer Folk dance called "Robam Trot" is becoming popular at the New Year festival to rid the people and performed in an ancient format believed to ward off bad luck from the previous year, usually performed before and during Khmer New Year festival. It has been performed since ancient times in Cambodia's provinces of Siem Reap and Battambang.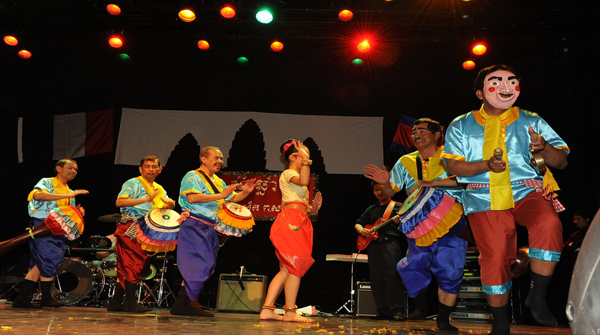 Chhayam is a traditional Khmer musical dance. It features the long-drum, clashing hand-held cymbals, wooden clackers, and other noisemakers made of commonly found materials. The performers show off in comic masks and exaggerated hair styles and make-up. Communal and spontaneous, the combination of drumming, comic exhibitions and animated vernacular call-and-response vocals are characteristics of Chhayam.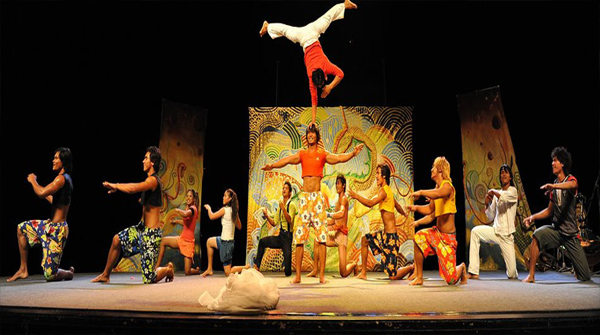 The famous artists of Phare Ponleu Selpak, after performing around the world, are now pleased to offer you a unique show in Siem Reap! Uniquely Cambodian, Daringly Modern Siem Reap's most unique, authentic, top rated evening entertainment. More than just a circus, Phare performers use theater, music, dance and modern circus arts to tell uniquely Cambodian stories; historical, folk and modern.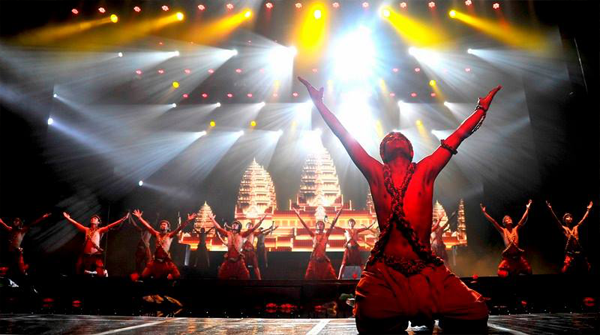 The Smile of Angkor Grand Epic Show in Siem Reap is a show about the history and culture of Cambodia. The show tells a story from foundation to prosperity, telling tales and explaining folk customs both past and present. Dancers from the Cambodian Royal Ballet as well as from China immerse you to the time during the Temples of Angkor were built.