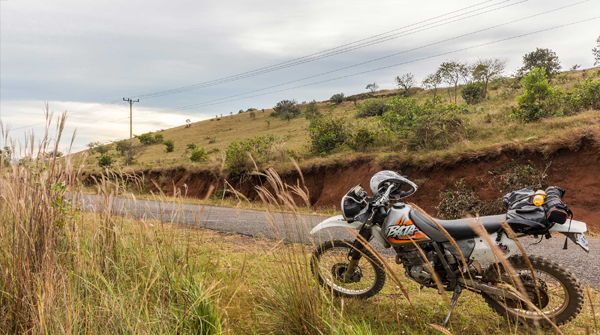 The Phnom Kraol Cultural Resort is located in Orayes Village, Srè Sangkom Commune, Koh Nhèk District; 3 km away from the town of Koh Nhèk District or 111 km from the provincial town. It can be accessed by the red pebble path. There are more than 135 families living in the Phnom Kraol area of 68 ha,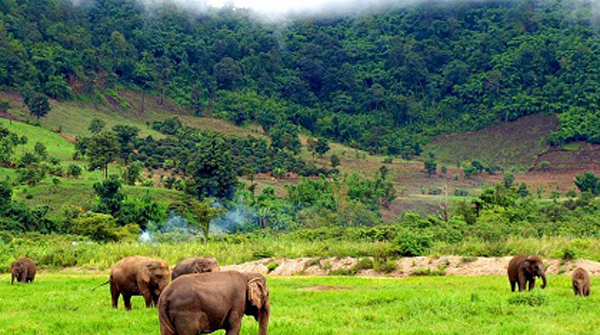 Phnom Nam Lear Sanctury is 80 km (4h) From Provincial Town. Description: Natures & Wildlife PreservesLocation: Pichinda District Border of Daklak Provinece (Vient Nam)Phnom Nam Lear Sanctuary, Mundolkiri is known for the beautiful scenic beauty and idyllic surroundings. The sanctuary is one of the main wild life reserves in the province.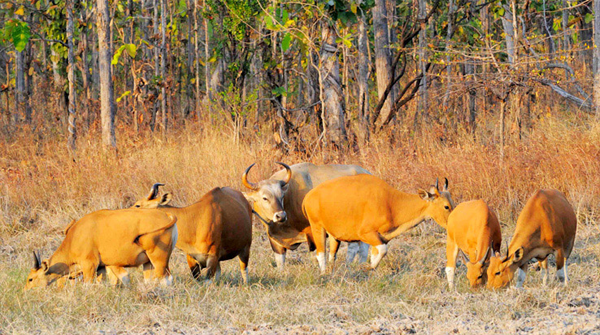 Phnom Prich Sanctuary, Mondulkiri is one the popular tourist attractions in Mondulkiri. The sanctuary is located amidst the Eastern Plains which is known for the sprawling rain forests and beautiful rivers. Thousands of tourists and nature lovers visit Phnom Prich Sanctuary, Mondulkiri to experience the idyllic scenic landscape.