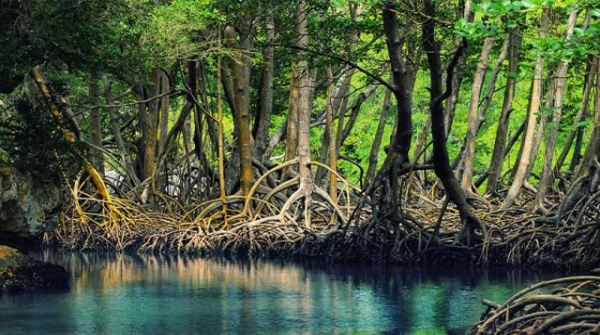 Seven or eight kilometres outside of Koh Kong city, or Krong Koh Kong, in Cambodia is an enormous mangrove forest where visitors can observe the delicate ecosystem that locals (and probably an NGO or two) have turned into a thriving ecotourism project.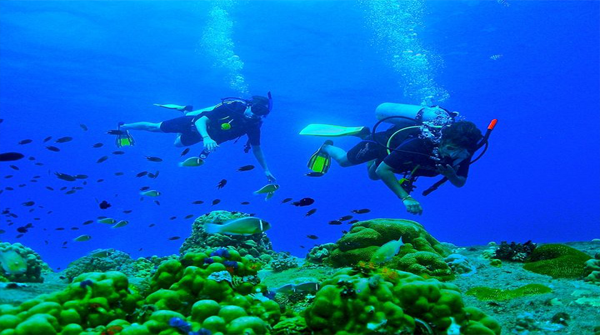 Koh Kong Divers is the first PADI scuba diving operator in Koh Kong and offers a full range of PADI diving courses from beginner right through to professional dive master level. The team can speak a number of languages, including English, French and German.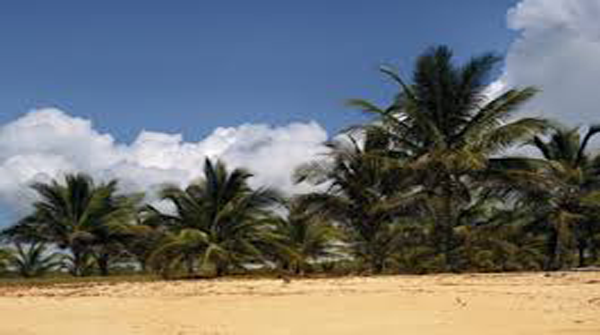 The Sner Beach, Koh Kong is one of the frequently visited tourist attractions in Koh Kong. The international travelers coming to the province of Koh Kong from the different corners of the world prefer to visit the Sner Beach, Koh Kong as it offers one of the stunning beauties of the sea and its coastline.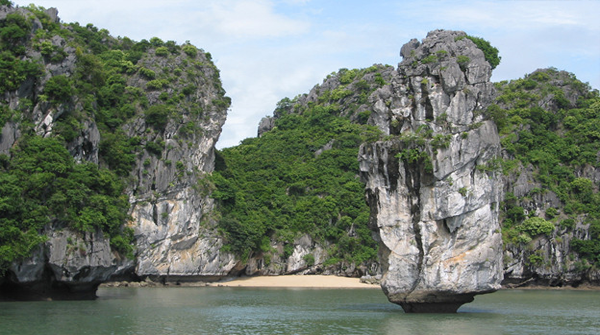 Botum Sakor National Park is a national park of Cambodia. Situated on the coast of the Gulf of Thailand, Botum Sakor is a peninsula projecting southwest from the Cardamom Mountains. The National Park comprises 183,408 hectares of designated park land and spans three districts of Koh Kong Province,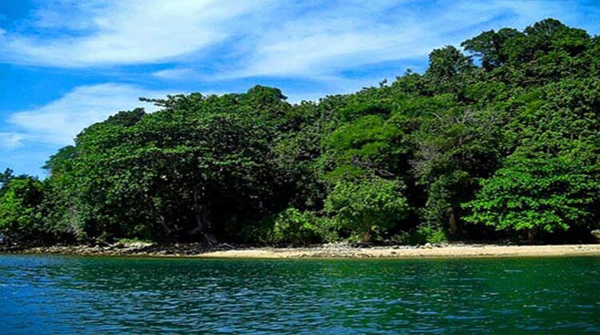 Koh Moul, the biggest island in Cambodia, is 22 kilometers long and 7 kilometers wide. The island is located in Koh Kong district, about 24 kilometers south of Koh Kong provincial town. Koh Moul is 350 meters above sea level. The island has many hills and is rich in natural scenery. Koh Kong Krav has more than 10 waterfalls that range from 6 to 25 meters in height.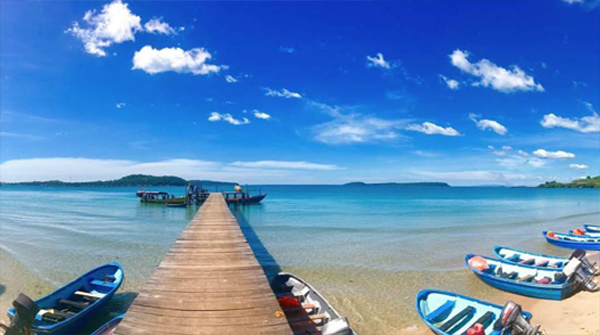 Koh Sdach is located in Kirisakor district, about 81 kilometers south of Koh Kong provincial town. It attracts visitors from Sihanoukville and Sre Ambil district.Koh Sdech features a long beach, and the sea is filled with a variety of fish. The site is excellent for snorkeling or scuba diving, as the water is clear, and an array of coral can be seen growing at the bottom of the sea.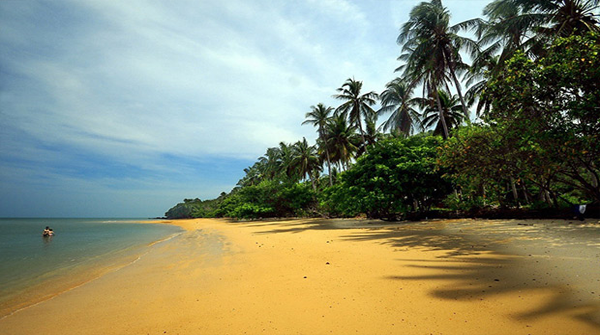 One of the best places to visit is the Lam Da Beach, Koh Kong as you can spend some time amidst sea, sand and serenity. The long stretch of the golden beach shining in the warm rays of the sum makes it a favorite tourist sports for young and old alike. The global travelers can find traces of almost every natural element if they come to the province of Koh Kong.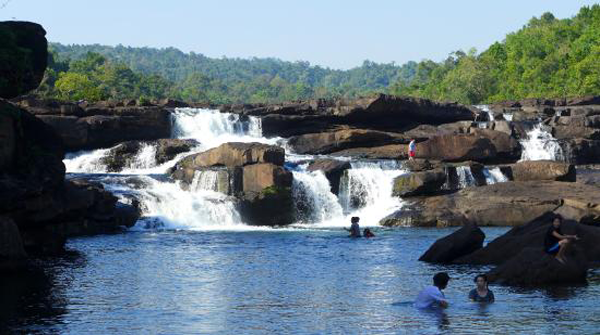 Ta Tai waterfall is a semi-natural site located in Ta Tai village, Ta Tai commune, Smach Meanchey district, about 20 kilometers east of Koh Kong provincial town along National Road 48. There are 84 families living in this area. They earn their living by fishing and hunting. Set in a lushly forested gorge a bit upstream from the bridge,