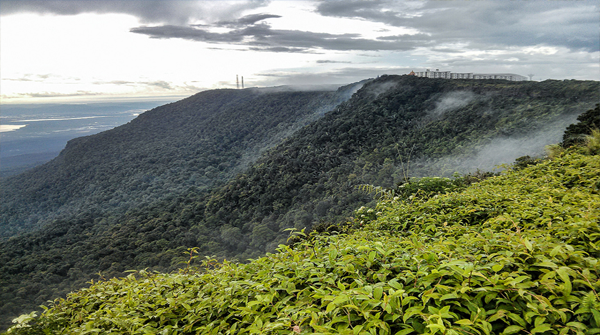 Bokor Hill is located 42 km from the provincial town. It was erected by French colonists in 1922 during the reign of King Sisowath. Bokor was a resort location for affluent French colonists who needed a change of atmosphere.Preah Monivong Bokor National Park is a national park in Kampot Province, southern Cambodia. It is also known as Phnom Bokor National Park and Bokor National Park.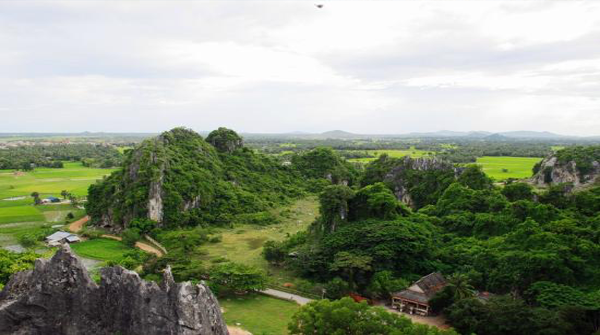 The town of Kampong Trach, Kampot is a small one but still offers enough attractions to the tourists. Here you would find various limestone caves and tubes in a nearby mountain. Once there was also a large cave in the center of the mountain whose roof had collapsed and thus a small enclosed jungle had been formed in the area.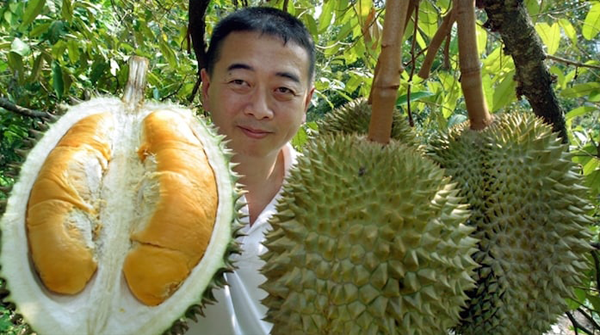 The reason you might have been offered so much of the spiky, strong-smelling fruit known as durian while enjoying the Teuk Chheu rapids is because of the proximity of the plantations, which line either side of the road en route. Kampot durian is famous throughout Cambodia for its flavor and sweetness.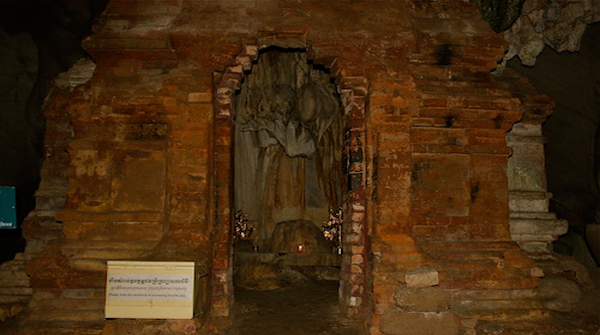 The limestone caves near Kampot house exotic rock formations and Buddhist shrines. When you plan to visit these caves near Kampot, make sure that you are carrying a torch and have put on proper trekking shoes. The first caves that you would come across in this area are that of the caves of Phnom Chhnork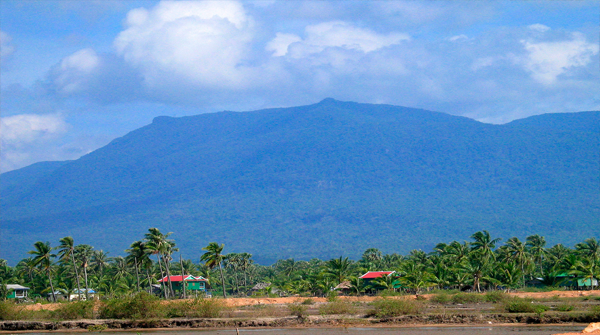 Phnom Seda Orn Classification Nature Wildlife and Preserves Location Ang Kor Village, Trorpeang Pring Commune, Kampot District. Among the chief tourist attractions in Kampot, mention must be made of Phnom Seda Orn, Kampot. Plan a visit to the Phnom Seda Orn, Kampot on exotic sightseeing tours in Kampot in Cambodia.