Phnom Sar Sear, Kep City is a nature and cultural site located about 14 Kilometers southwest of Kep city. this mountain is called Phnom Sar Sear because, according to Khmer legend mentioned above, when Prince Sakor Reach led the troops to this place,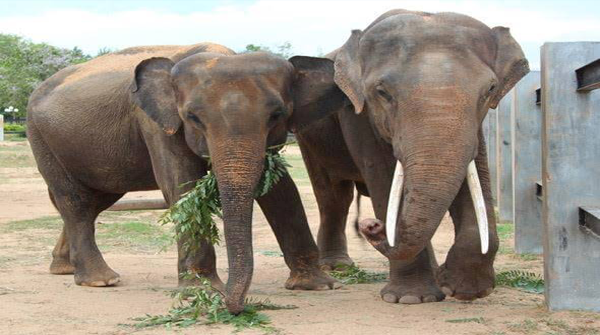 The Teuk Chhou Zoo is a private zoo in Kep. It is located 2.5 km away from the provincial town. The zoo is located in Thmei Village in the Prey Thom Commune, and is home to a variety of animal and plant species. Teuk Chhou Zoo is home to a wide range of fauna, including tigers, a pair of playful young elephants, lemurs and gibbons.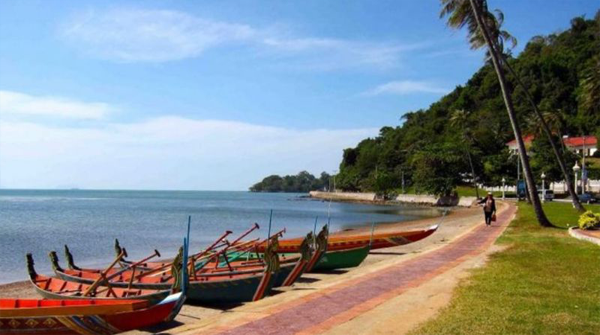 Veal Lumher is a lovely little site tucked away in Kep Village of Kep Commune. Veal Lumher refers to the Koh Puor or the Puor Island. It has become as one of the most favorite destinations for the tourists who are looking for spending a few days far away from the crowds of more 'touristy' places.
A single, kilometer long crescent of sand near the tip of the Kep peninsula. Dining platforms and seafood vendors line the road behind the beach. Busy on weekends but often deserted during the week. Kep Beach is a small white-sand beach with local seafood restaurants and travellers accommodations nearby.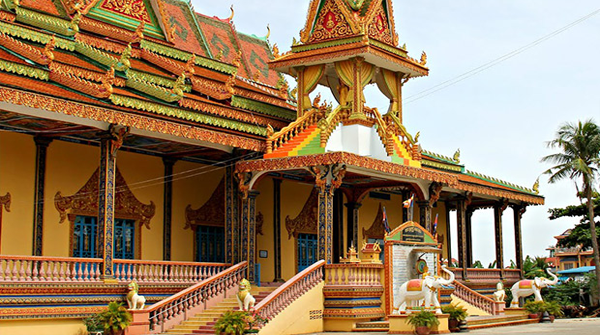 Wat Samot Reangsey, Kep City is one of those sites which you should not miss while you are on your Kep City Tours. Kep is popular as a serene seaside city tucked away 173 kilometers to the south west of Phnom Penh. The city was founded in 1908 during the times of the French colonization.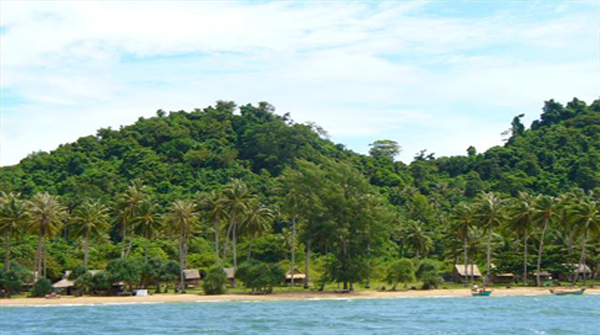 Twenty to 40 minutes by local boat from Kep is Rabbit Island. A place of white sandy beaches and coconut palms, it is an idyllic day trip from either Kampot or Kep. Although the waters are clear there is no coral, but don't let that put you off donning a mask and flippers. Rabbit Island is a place of psychedelic fish.